Seasonal Dwelling Insurance
The ultimate in seasonal dwelling coverage - this package is designed for seasonal dwellings that are visited year round and that are less than 25 years of age. Sharing many of the same coverages and enhancements as our homeowners package, this is one of the more comprehensive packages for that home away from home.
---
What's covered?
⪧ Dwelling Building
⪧ Personal Property on the premises
⪧ Detached Private Structures on the premises
⪧ Additional Living Expenses
⪧ Comprehensive Personal Liability limit $2,000,000
⪧ Medical Payments up to $5,000
⪧ Voluntary Property Damage up to $1,000
⪧ Guaranteed Replacement Cost coverage
⪧ Single limit endorsement excluding Earthquake
---
Seasonal Residence
If your dwelling is over 25 but less than 45 years old, this package may suit your needs. This package is similar to our Seasonal Plus but with fewer optional coverages and enhancements.
---
Seasonal Dwelling
If all you require is basic coverage then the seasonal dwelling package is for you. It offers basic Fire and Extended Coverages.
---
Contact your local independent broker to see which policy is best suited for your needs.
---
Payment Plans
When you buy insurance from Peace Hills, you can choose from three convenient payment plans.
Click here to learn more.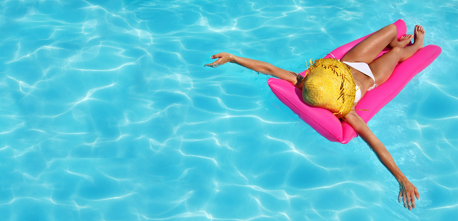 ---
FIND A BROKER
With brokers across Western Canada you can always find great service near you.
Find A Broker