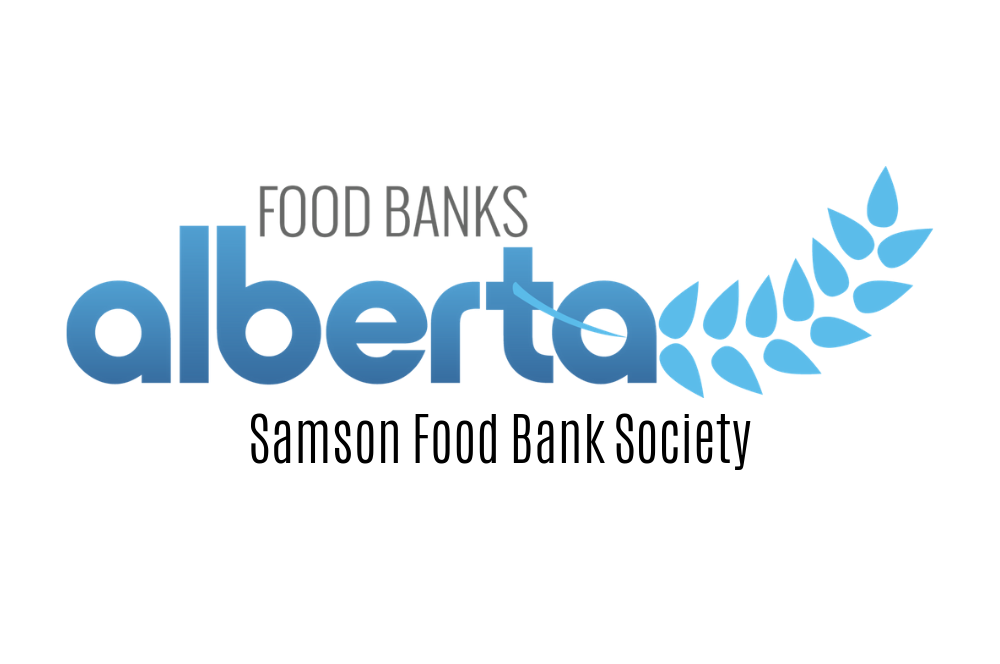 Samson Food Bank Society
December 7, 2015 - The Samson Food Bank Society received a $300 gift from Peace Hills General Insurance. Diane Brickner and Debi Corden, on behalf of Peace Hills, made the presentation to Elda Goodin Lighting, the Samson Food Bank Society Manager.
Serving approximately 800 clients per month, the Samson Food Bank Society works tirelessly in the Community to provide healthy food to anyone who requires their help.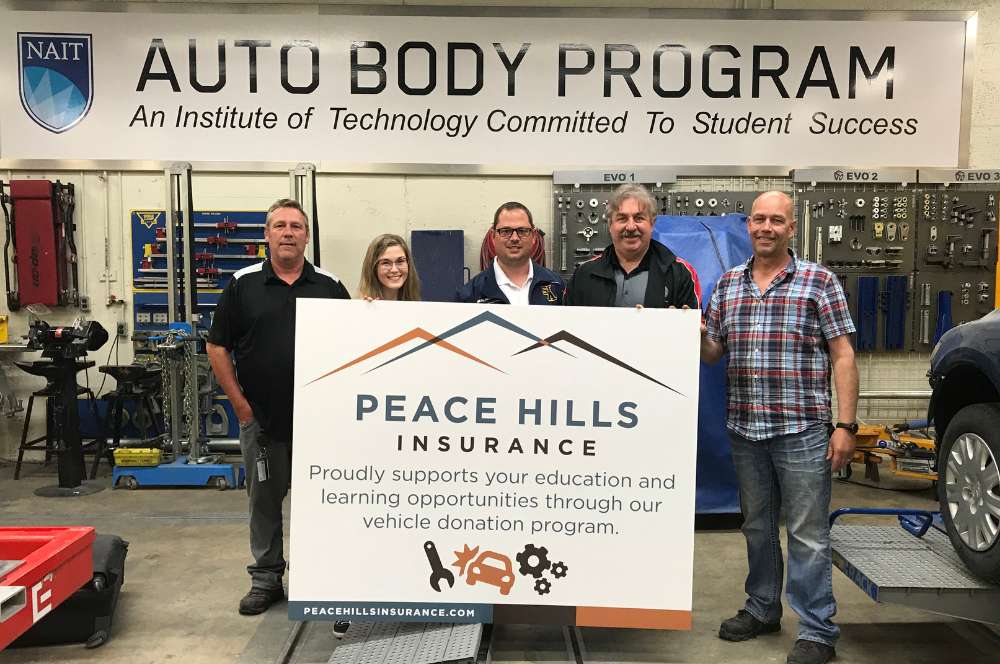 Vehicle Donation Program with NAIT
May 29, 2019
Earlier this year Peace Hills began participating in a vehicle donation program with NAIT's (the Northern Alberta Institute of Technology) Auto Body Technician course. The graduates, in varying specialties, go on to make up approximately 42% of automotive service technicians in Alberta.
Read More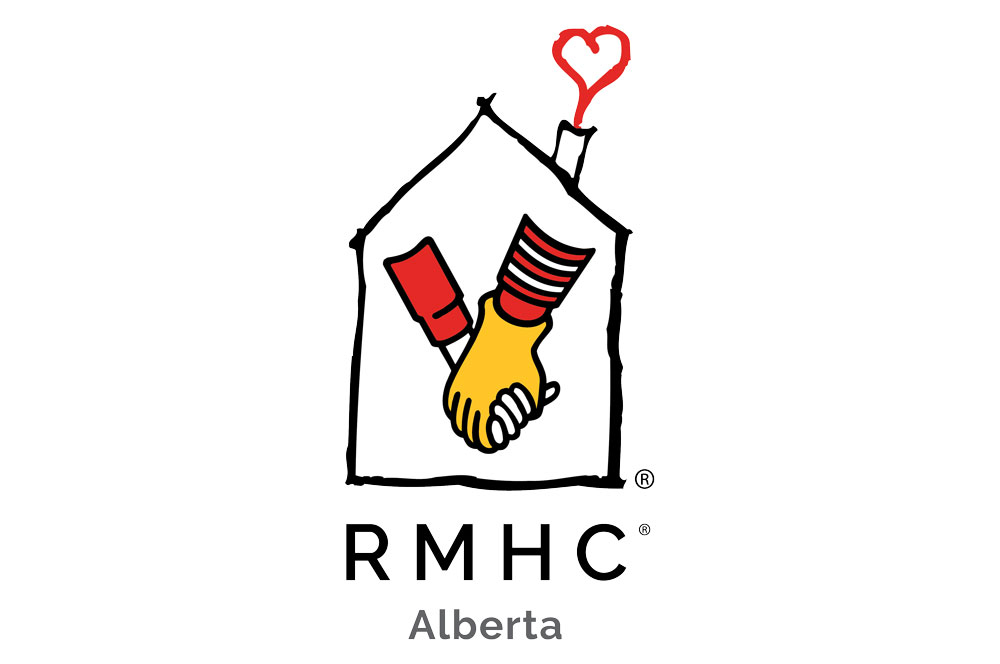 Ronald McDonald House
April 30, 2019
Peace Hills is proud to have supported the Ronald McDonald House in various ways since 2015. This year we were able to present them with a cheque for $2,784 and tour their life-changing facility.
Read More