Samson Cree Nation - Tools for School Program
September 3, 2015 - For the 2015-2016 school year, Peace Hills General Insurance provided school supplies for all Grade 1 children who are Samson Cree Nation members.
As an entity of the Samson Cree Nation, Peace Hills prides itself on being involved with the people and community of our Shareholder and we are proud of this initiative as we believe this support will offer each child and optimistic beginning to their educational journey.
Over 170 backpacks containing school supplies were assembled and delivered to various schools in the community by September 1, 2015 so children would have a surprise on their desks the first day of school.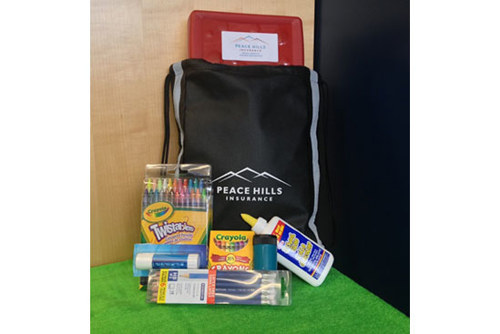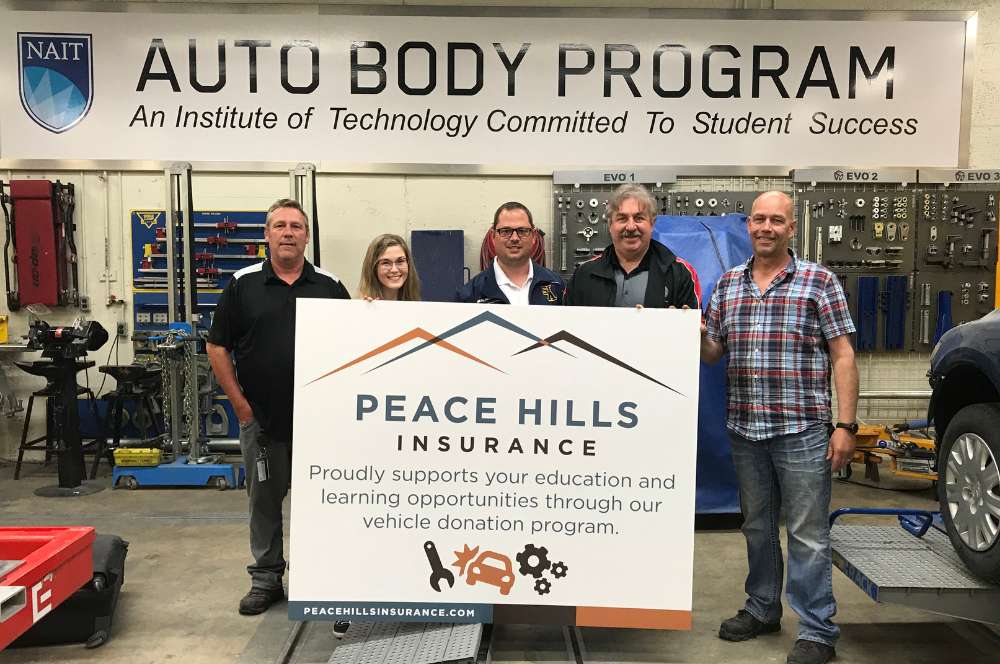 Vehicle Donation Program with NAIT
May 29, 2019
Earlier this year Peace Hills began participating in a vehicle donation program with NAIT's (the Northern Alberta Institute of Technology) Auto Body Technician course. The graduates, in varying specialties, go on to make up approximately 42% of automotive service technicians in Alberta.
Read More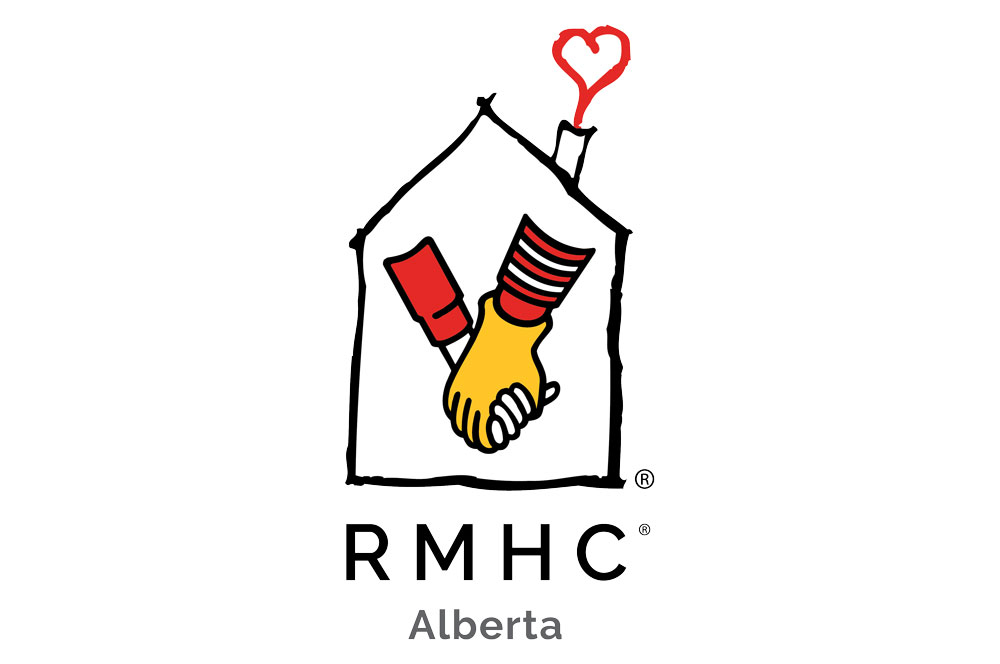 Ronald McDonald House
April 30, 2019
Peace Hills is proud to have supported the Ronald McDonald House in various ways since 2015. This year we were able to present them with a cheque for $2,784 and tour their life-changing facility.
Read More