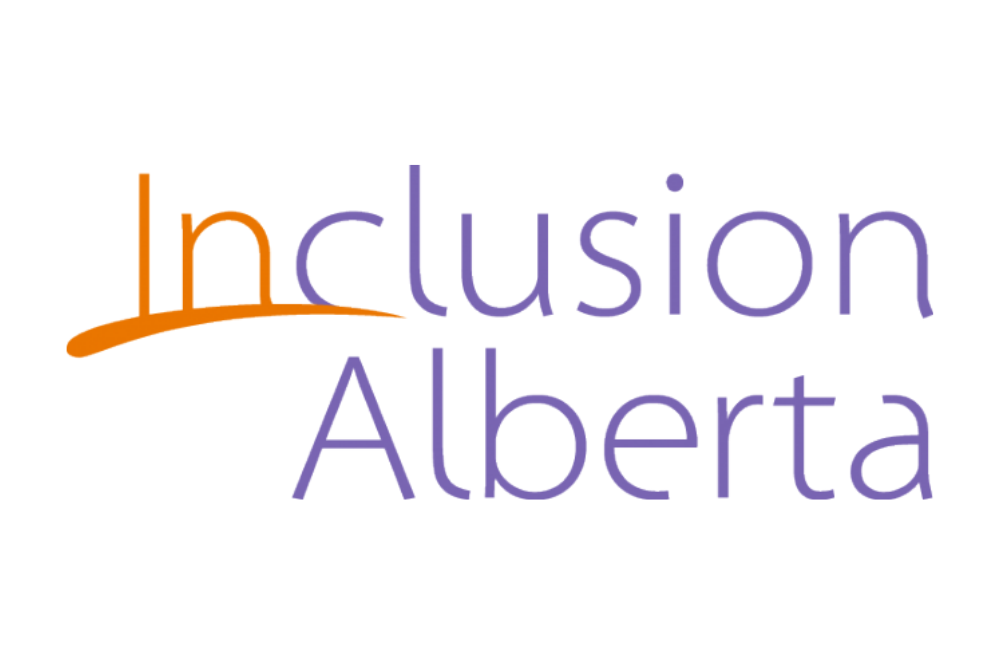 Clothing Donation to Inclusion Alberta
March 28, 2019 - Our Edmonton office's Staff Association held a 'Clothing Swap' event, where staff were encouraged to bring in their clothing discards after some wardrobe spring cleaning and 'swap' them for something new. It was a win-win event, with many staff members coming away with some great finds, and what remained was donated to Inclusion Alberta. 
Inclusion Alberta "ensures Albertans with developmental disabilities have the support and advocacy they need to live in a home of their own, receive a quality education and find a good job, simply by donating your used clothing and housewares."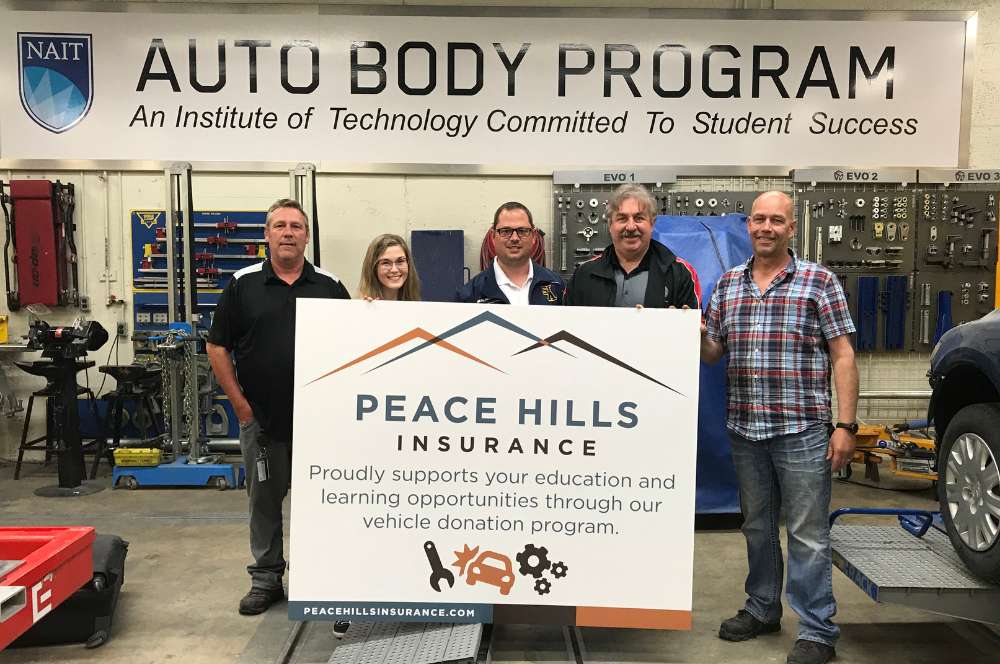 Vehicle Donation Program with NAIT
May 29, 2019
Earlier this year Peace Hills began participating in a vehicle donation program with NAIT's (the Northern Alberta Institute of Technology) Auto Body Technician course. The graduates, in varying specialties, go on to make up approximately 42% of automotive service technicians in Alberta.
Read More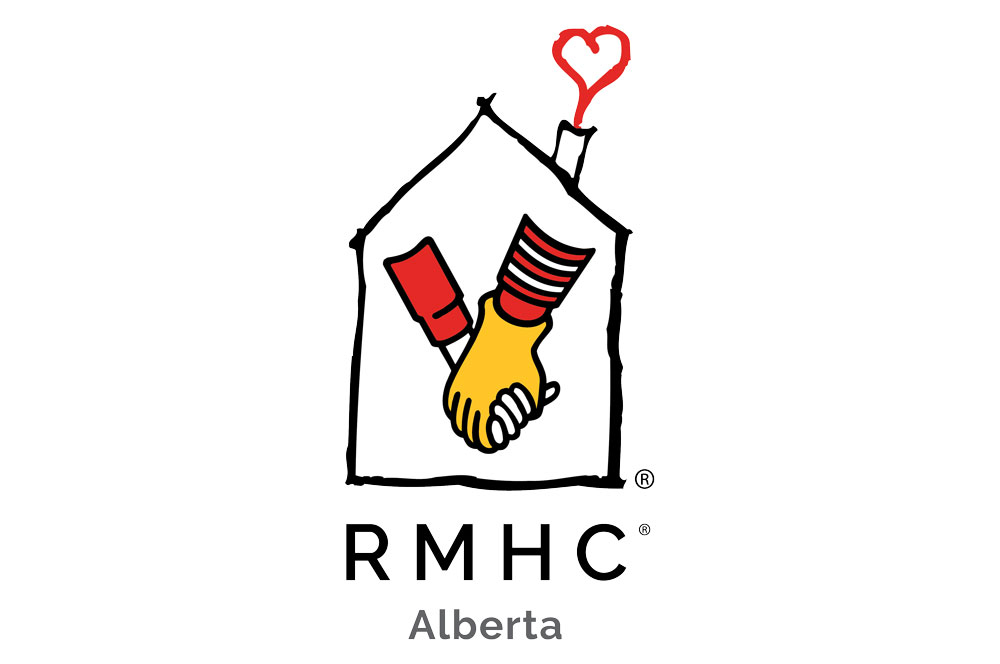 Ronald McDonald House
April 30, 2019
Peace Hills is proud to have supported the Ronald McDonald House in various ways since 2015. This year we were able to present them with a cheque for $2,784 and tour their life-changing facility.
Read More