Cereal Drive for Ben Calf Robe School
November 3, 2014 - Peace Hills undertook a cereal drive challenge to help stock the pantry for Ben Calf Robe School's breakfast program in Edmonton. In total, our staff was able to collect 156 family-sized boxes of cereal.
Selected staff from Peace Hills had the opportunity to deliver the cereal and visit with the students and staff from the school, who then put on a wonderful assembly in thanks!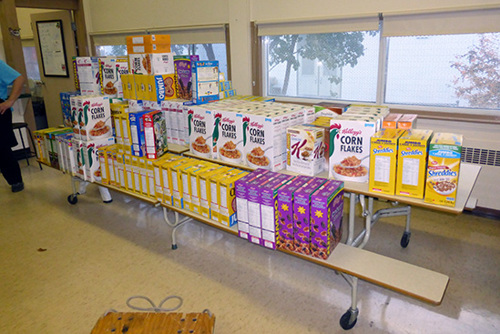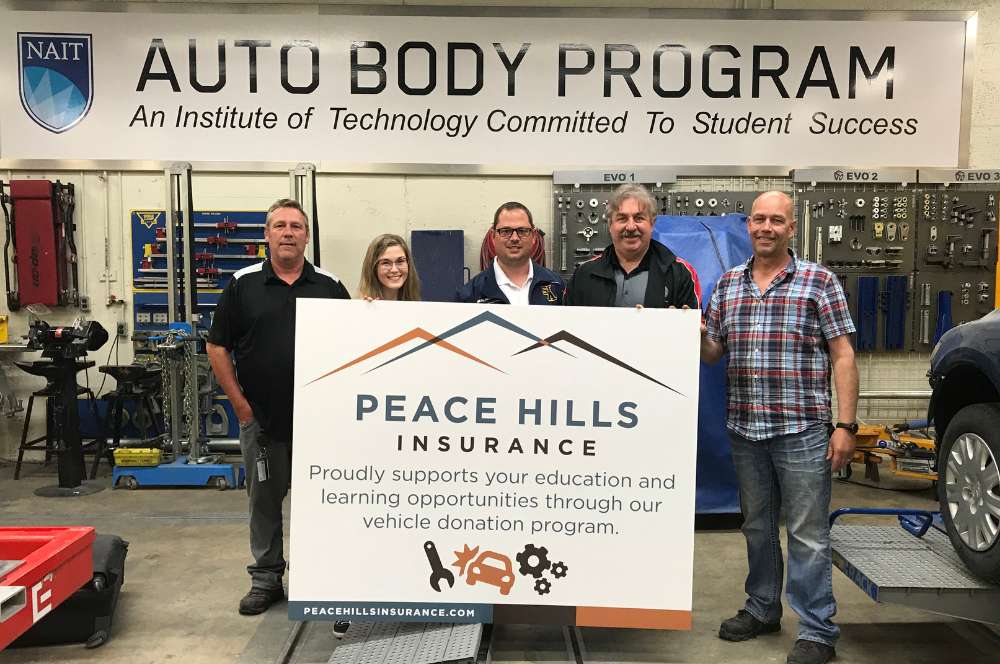 Vehicle Donation Program with NAIT
May 29, 2019
Earlier this year Peace Hills began participating in a vehicle donation program with NAIT's (the Northern Alberta Institute of Technology) Auto Body Technician course. The graduates, in varying specialties, go on to make up approximately 42% of automotive service technicians in Alberta.
Read More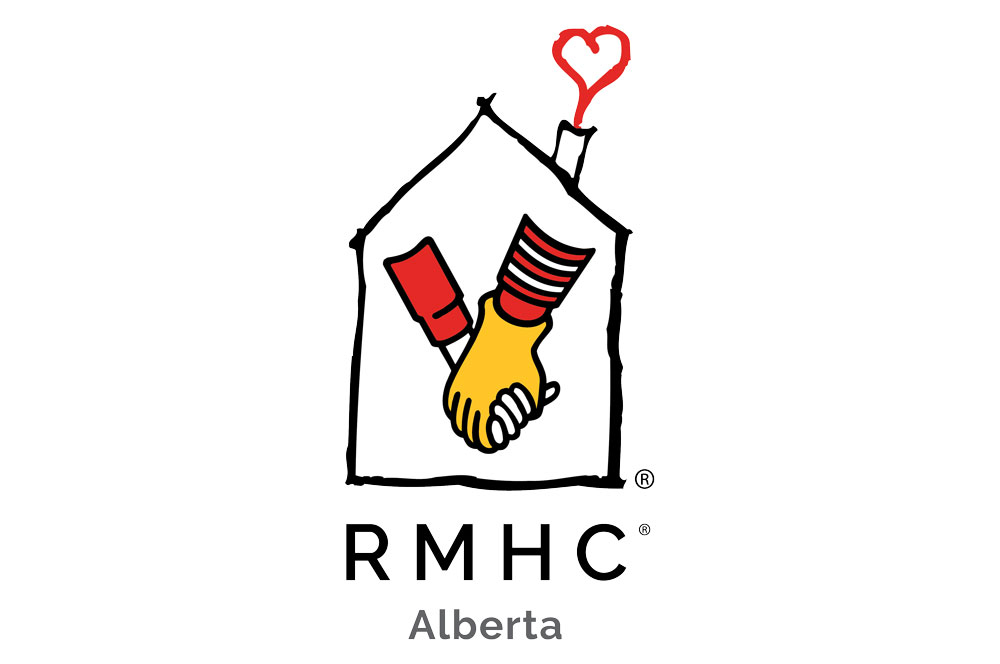 Ronald McDonald House
April 30, 2019
Peace Hills is proud to have supported the Ronald McDonald House in various ways since 2015. This year we were able to present them with a cheque for $2,784 and tour their life-changing facility.
Read More