Camp He Ho Ha - Tree of Hope Program
January 28, 2016 - Peace Hills Insurance is proud to partner with Camp He Ho Ha and their Tree of Hope Program. Our donation of $10,000.00 to this worthy cause will allow 14 campers to be sponsored to attend a camp session this summer.
Camp Health, Hope & Happiness Society exists to provide safe and rewarding recreational opportunities to children and adults with physical and mental disabilities. A not-for-profit, non-denominational organization situated on Lake Isle in Northern Alberta funded by public support.
Every year Camp Health, Hope & Happiness relies heavily on private and corporate donations to sponsor and/or subsidize campers to attend camp. The camper fee includes the following: meals & snacks, accommodations, programs, program equipment, total personal care, supervision and medical staff to administer medications and to provide the required medical attention for the campers. Camp Health, Hope & Happiness subsidizes each camper 55% of the actual cost to provide these mandated services to people with disabilities. As a result the summer camp program annually operates at a substantial deficit and requires numerous donations to maintain the mandated programs for people with disabilities.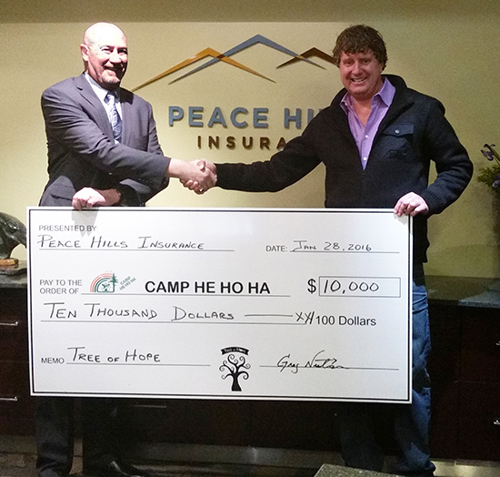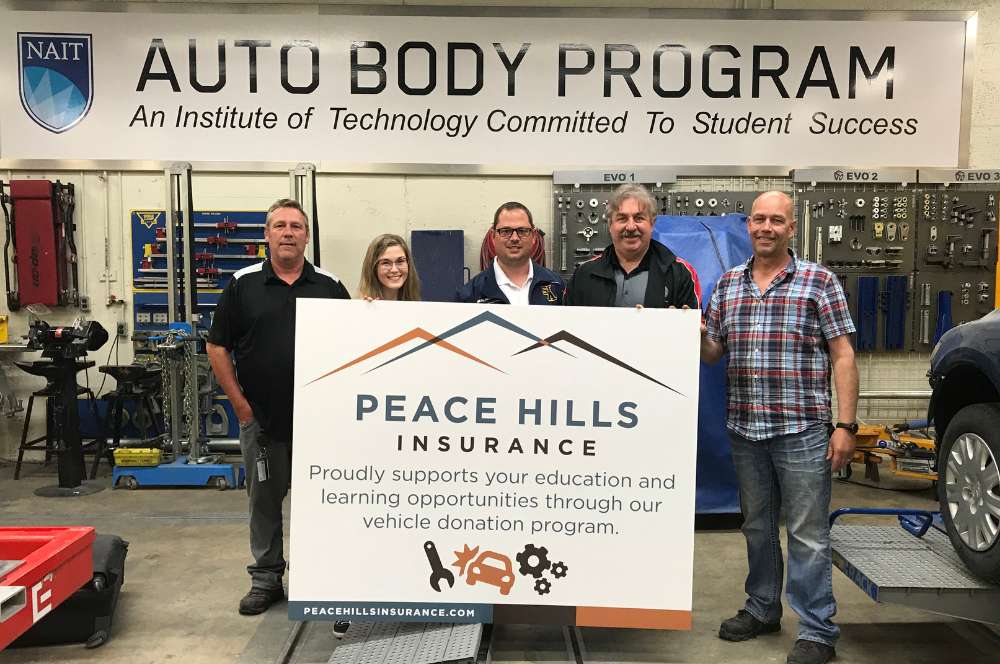 Vehicle Donation Program with NAIT
May 29, 2019
Earlier this year Peace Hills began participating in a vehicle donation program with NAIT's (the Northern Alberta Institute of Technology) Auto Body Technician course. The graduates, in varying specialties, go on to make up approximately 42% of automotive service technicians in Alberta.
Read More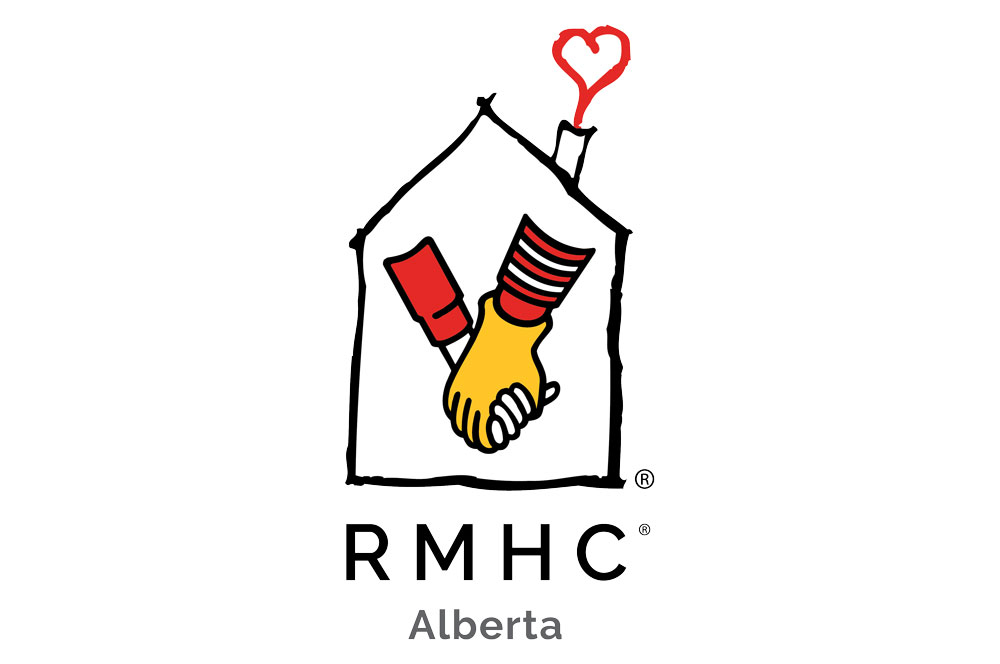 Ronald McDonald House
April 30, 2019
Peace Hills is proud to have supported the Ronald McDonald House in various ways since 2015. This year we were able to present them with a cheque for $2,784 and tour their life-changing facility.
Read More