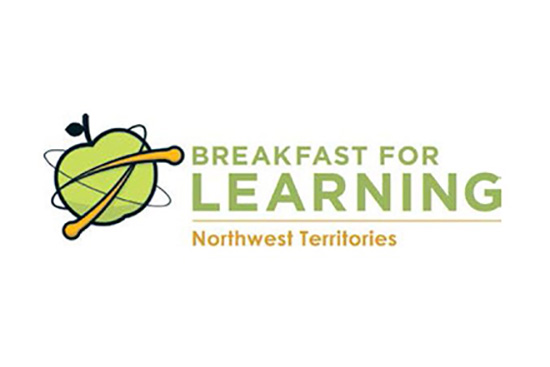 Breakfast for Learning NWT
May 25, 2016 - Peace Hills is proud to support Breakfast for Learning NWT through HUB International's Annual Charity Golf Classic. As Canada's first and one of the largest charities focusing on nourishing children, Breakfast for Learning has been helping support and sustain school-based breakfast, lunch and snack programs for over 20 years. Operating nationally, Breakfast for Learning funds programs in all 10 provinces and all 3 territories.
In the 2015/16 school year, Breakfast for Learning funded 1,887 breakfast, lunch and snack programs operating in 1,656 school/community sites, supporting 238,853 children and youth, providing more than 40 million nourishing meals and snacks. Since 1992, Breakfast for Learning has helped 3.8 million children and youth enjoy over 594 healthy meals and snacks.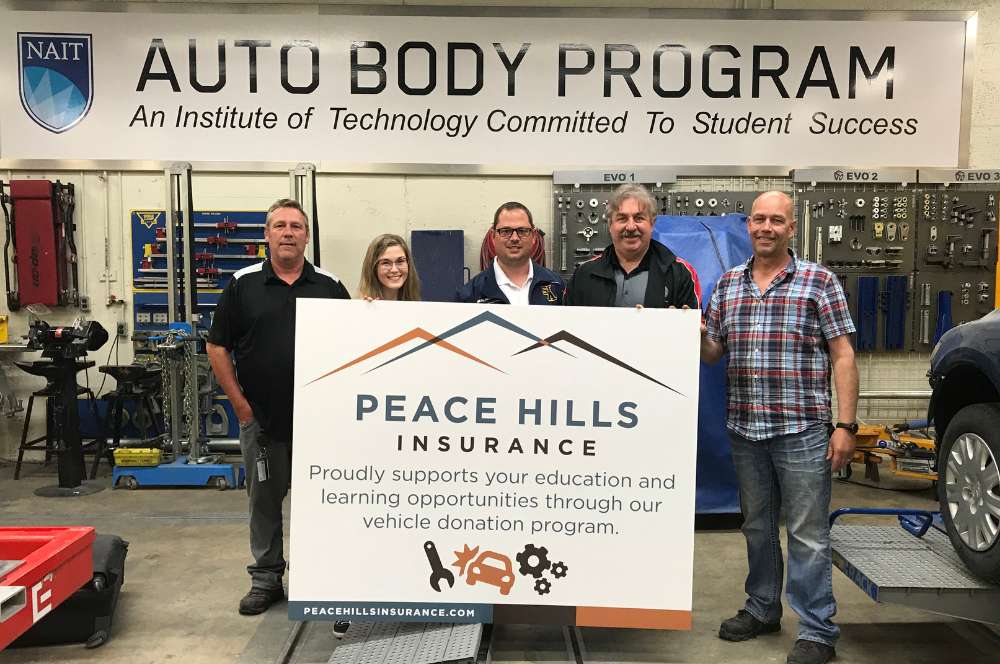 Vehicle Donation Program with NAIT
May 29, 2019
Earlier this year Peace Hills began participating in a vehicle donation program with NAIT's (the Northern Alberta Institute of Technology) Auto Body Technician course. The graduates, in varying specialties, go on to make up approximately 42% of automotive service technicians in Alberta.
Read More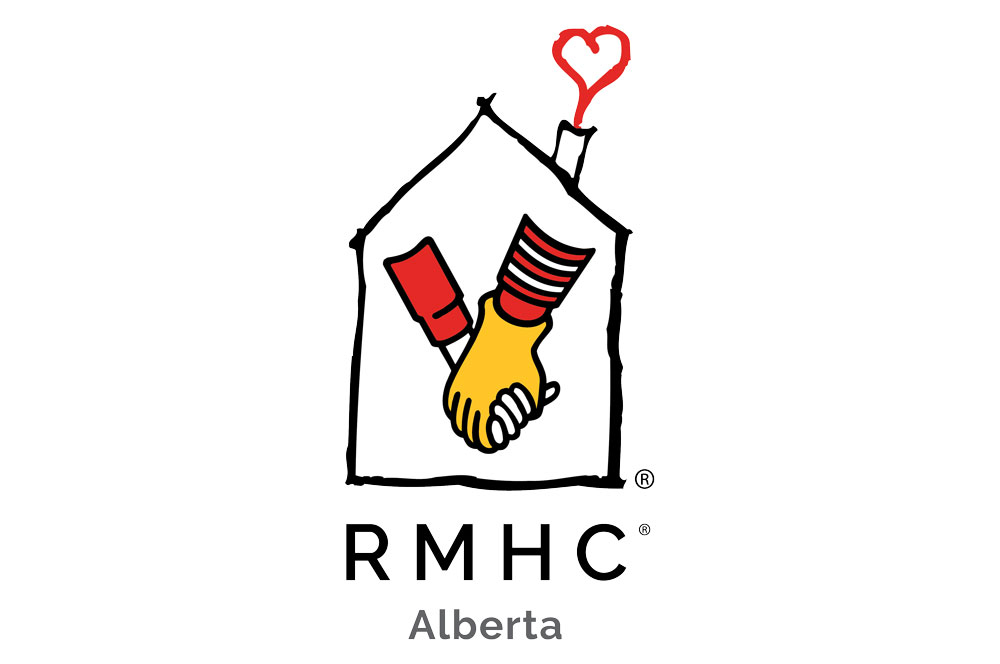 Ronald McDonald House
April 30, 2019
Peace Hills is proud to have supported the Ronald McDonald House in various ways since 2015. This year we were able to present them with a cheque for $2,784 and tour their life-changing facility.
Read More