ALS Ice Bucket Challenge
August 22, 2014 - Peace Hills was no stranger to the wildly successful Ice Bucket Challenge in support of the ALS Society. On Friday, August 22, our executive team in Edmonton took the plunge, while also nominating our Calgary office to take part. In total, we were able to raise $1085 in donations for the ALS Society.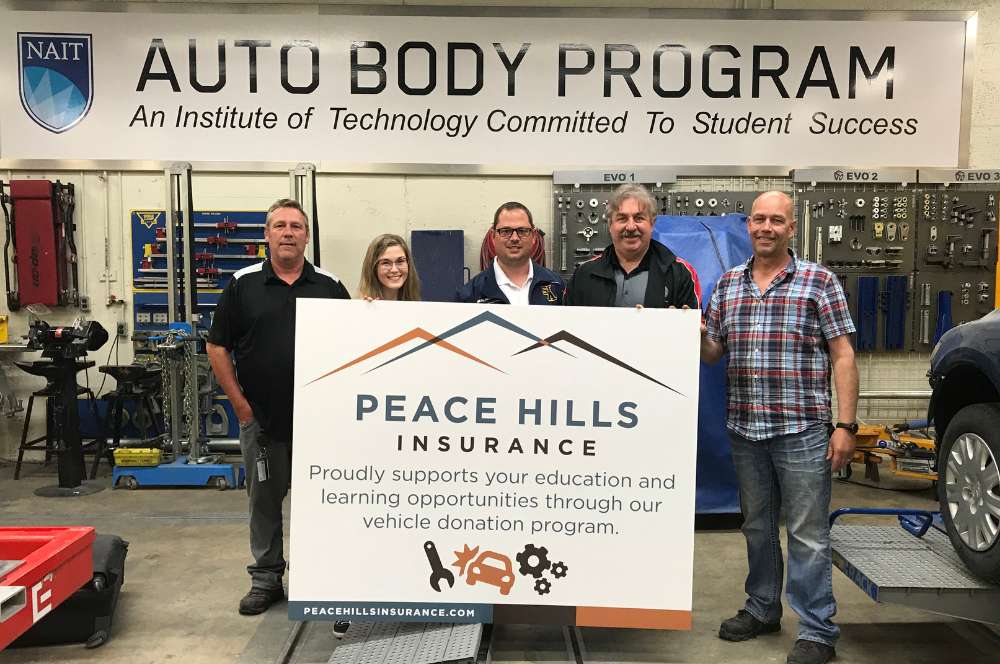 Vehicle Donation Program with NAIT
May 29, 2019
Earlier this year Peace Hills began participating in a vehicle donation program with NAIT's (the Northern Alberta Institute of Technology) Auto Body Technician course. The graduates, in varying specialties, go on to make up approximately 42% of automotive service technicians in Alberta.
Read More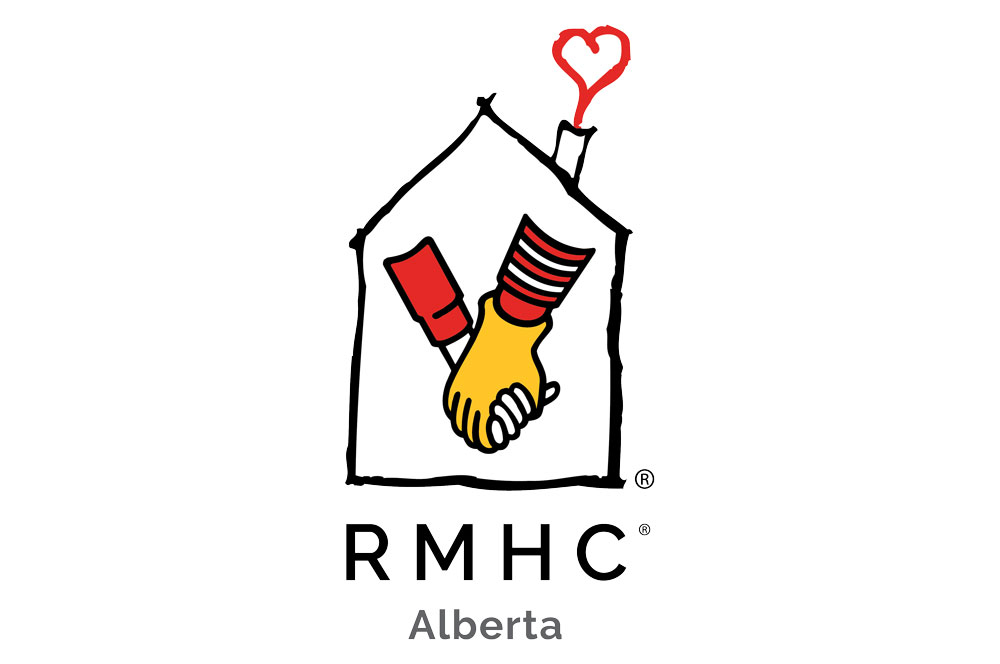 Ronald McDonald House
April 30, 2019
Peace Hills is proud to have supported the Ronald McDonald House in various ways since 2015. This year we were able to present them with a cheque for $2,784 and tour their life-changing facility.
Read More