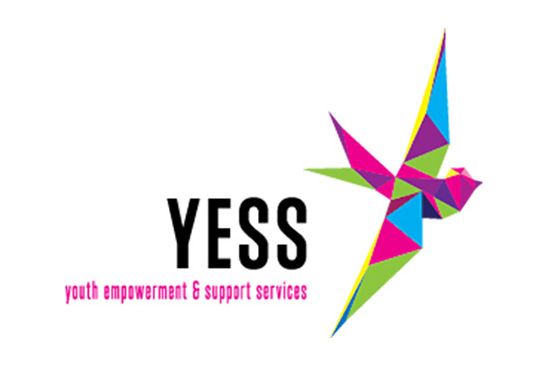 YESS
December 16, 2015 - Through bake sales, auctions and donations, the Edmonton office was able to raise $1625 for Youth Empowerment & Support Services. In 1981, YESS opened its doors at 9310-82 Avenue, providing shelter, safety, and hope to youth facing difficult realities. Over the years, thousands of kids have come through their doors.
To learn more about YESS, please visit their website at yess.org.
FIND A BROKER
With brokers across Western Canada you can always find great service near you.
Find A Broker