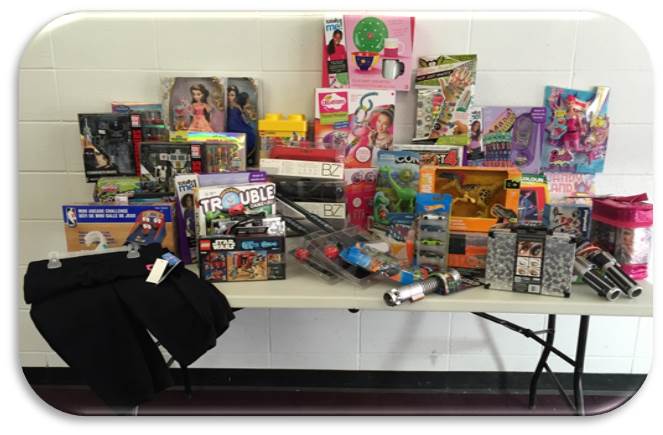 Secret Santa
December 7, 2015 - Peace Hills representatives delivered toys to the Samson Cree Nation Secret Santa Toy Drive.
Over 800 children were registered with Secret Santa and $1000 in new toys were donated by Peace Hills to this generous organization that tries to make sure each child in the community has a new toy at Christmas.
FIND A BROKER
With brokers across Western Canada you can always find great service near you.
Find A Broker