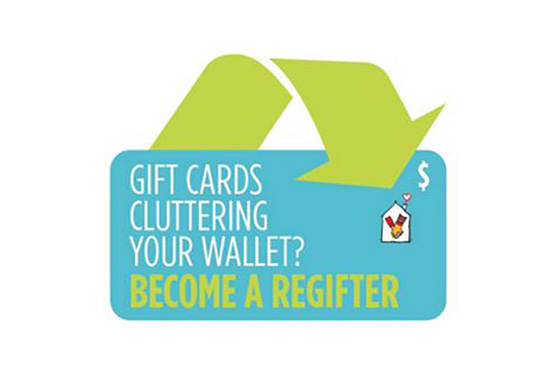 Ronald McDonald House Re-Gift Card Program
December 14, 2015 - Last month, Peace Hills Insurance hosted the Re-Gift Card Program in support of Ronald McDonald House Charities® Northern Alberta (RMHCNA). We are pleased to report that our staff raised $475 through gift card donations, to help support the House and the families who staythere.
The Re-Gift Card Program is a third-party fundraising initiative endorsed by RMHCNA and coordinated by volunteers. Gift cards have become an increasingly popular way of gift giving. Most of us walk around with unused gift cards that will either never be used, or might even be thrown away – especially those with partial balances.
The Re-Gift Card Program offers a use for these cards, even those with very small remaining balances. We collect, determine the value of and sort these cards by business. Once a usable value is reached, the cards are redeemed for items and/or services related to the day-to-day operation of RMHCNA or for the comfort of the families staying there.
To learn more about this program, or how you can help, please visit their website at https://rmhcna.org/re-gift-card-program/.
FIND A BROKER
With brokers across Western Canada you can always find great service near you.
Find A Broker