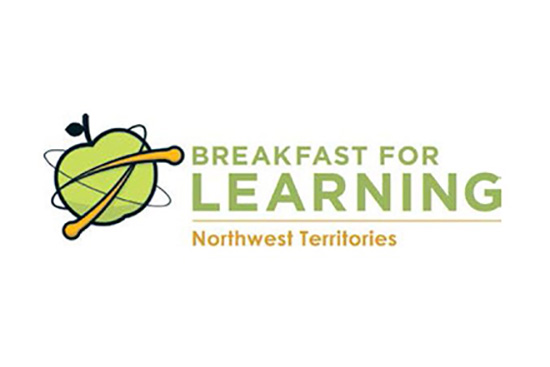 Breakfast for Learning NWT
May 25, 2016 - Peace Hills is proud to support Breakfast for Learning NWT through HUB International's Annual Charity Golf Classic. As Canada's first and one of the largest charities focusing on nourishing children, Breakfast for Learning has been helping support and sustain school-based breakfast, lunch and snack programs for over 20 years. Operating nationally, Breakfast for Learning funds programs in all 10 provinces and all 3 territories.
In the 2015/16 school year, Breakfast for Learning funded 1,887 breakfast, lunch and snack programs operating in 1,656 school/community sites, supporting 238,853 children and youth, providing more than 40 million nourishing meals and snacks. Since 1992, Breakfast for Learning has helped 3.8 million children and youth enjoy over 594 healthy meals and snacks.
FIND A BROKER
With brokers across Western Canada you can always find great service near you.
Find A Broker